Why
Rood

Microtec?
You would like to work at an innovative high-tech service provider with international orientation?
If so, then you are in the right place. We offer qualified specialists and executive staff, apprentices or students exciting topics and space for personal and professional enhancement.
A familiar atmosphere, short decision making processes and a good work-life-balance are important to us. Furthermore, we support our employees in old-age provision and offer capital formation savings payment.
Apply now and join our expert team.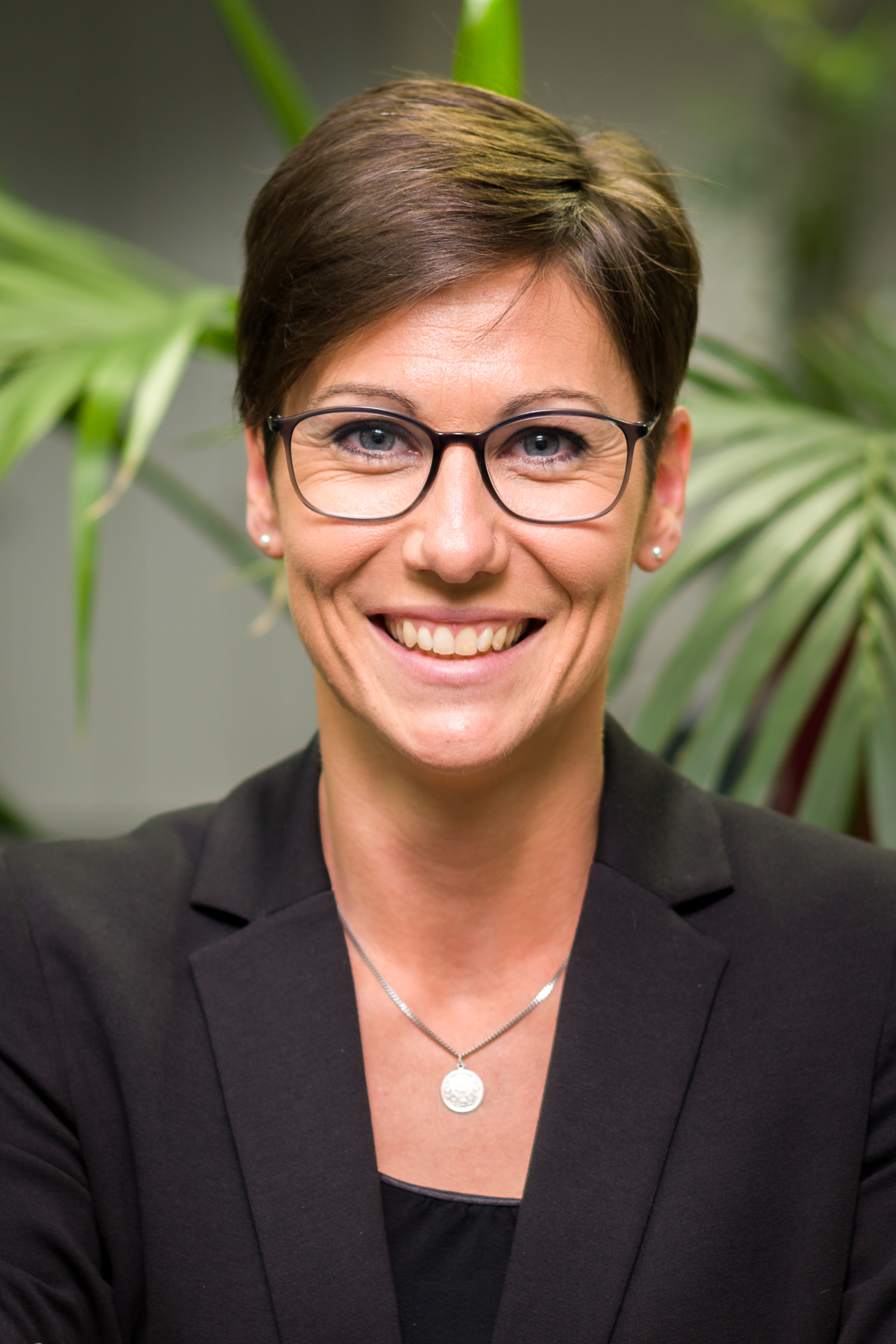 +49 (0) 9081 804-192
This email address is being protected from spambots. You need JavaScript enabled to view it.

Specialists and executive staff
You are interested in innovative technologies? You love challenges in an inspiring and supporting environment? You are a team-player, who also likes to work independently?
Join us! If you bring passion for sophisticated technologies, show initiative and are willing to take on responsibility, RoodMicrotec will offer you many possibilites and chances for enhancement.
If currently no vacancies are available, please send a prospective application to This email address is being protected from spambots. You need JavaScript enabled to view it..
Apprentices
You will soon graduate and are interested in a commercial or technical ecucation? At RoodMicrotec you can combine theory and practice worthwile.
Open apprentice positions for 2024 you will find here:

Students
You are a student and would like to get into your career with an internship in our company? No matter if you have an economic or technical background, we are searching for talented and motivated students, who will get the possibility to learn new things and gain useful experiences while they contribute to our company's success. We are looking for working students or interns with specialisation in electronics, electrical engineering, semiconductor technology, opto electronics, physics, industrial engineering or economics. We also support students in their bachelor's or master's thesis. Vacancies:
If currently no vacancies for students are available, please send a prospective application to This email address is being protected from spambots. You need JavaScript enabled to view it..
Dual studies "Systems Engineering"
Furthermore, at RoodMicrotec you can graduate the extra-occupational bachelor studies "Systems Engineering". We work together with the center of universities Donau-Ries and the University of Applied Sciences in Augsburg.
Are you interested? Please ask us.